About our services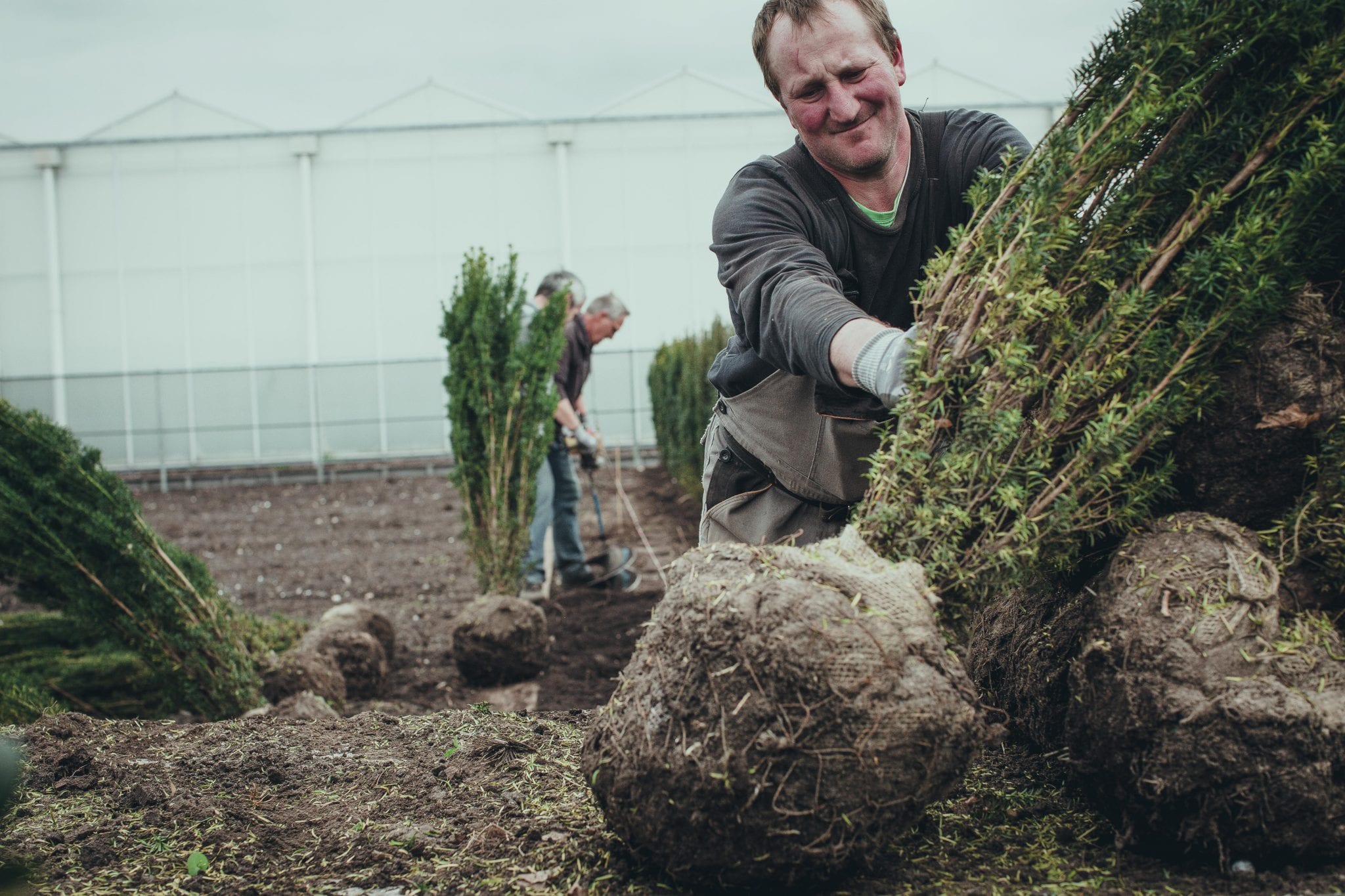 Growing
At Arend Oudijk | Nursery we distinguish ourselves from the mass competitors by our authentic yet modernised way of growing. It is authentic because we grow our plants by hand in open ground without the use of machines. This explicit way of growing stimulates plant growth and development, resulting in beautiful, full trees and plants.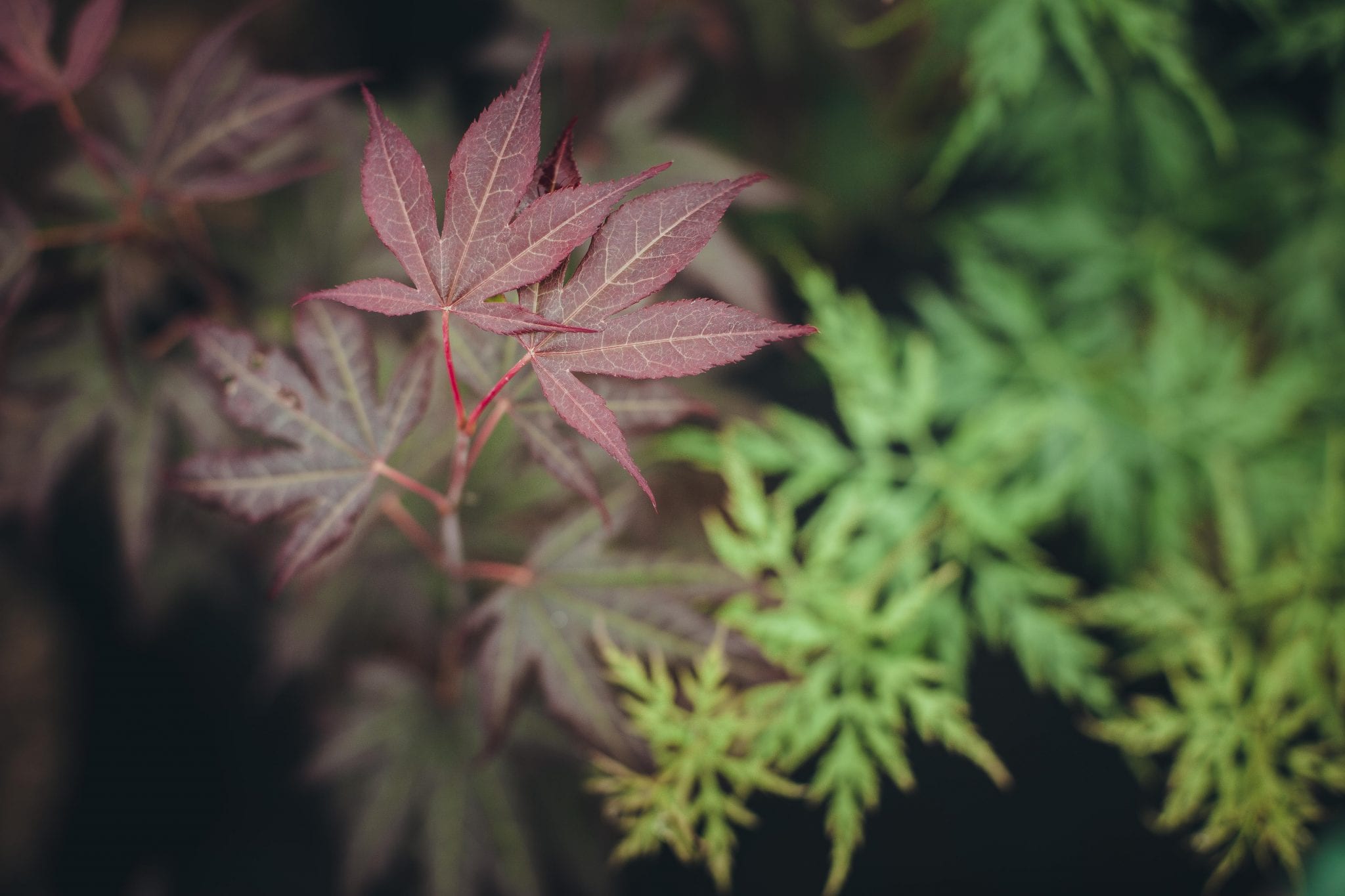 Range
The large diversity of varieties and sizes makes Arend Oudijk | Nursery an outstanding nursery. We are the right place to come to if you are looking for an Acer (Japanese maple), Ilex (holly), Fagus (beech tree), Hamamelis (witch hazel), Hydrangea or (bred) conifers such as Cedrus, Pinus, Picea, Sciadopytis or Sequoiadendron. Maybe a non-invasive bamboo, the Fargesia is what you are looking for? Please contact Arend, Norbert of Corianne for our full range.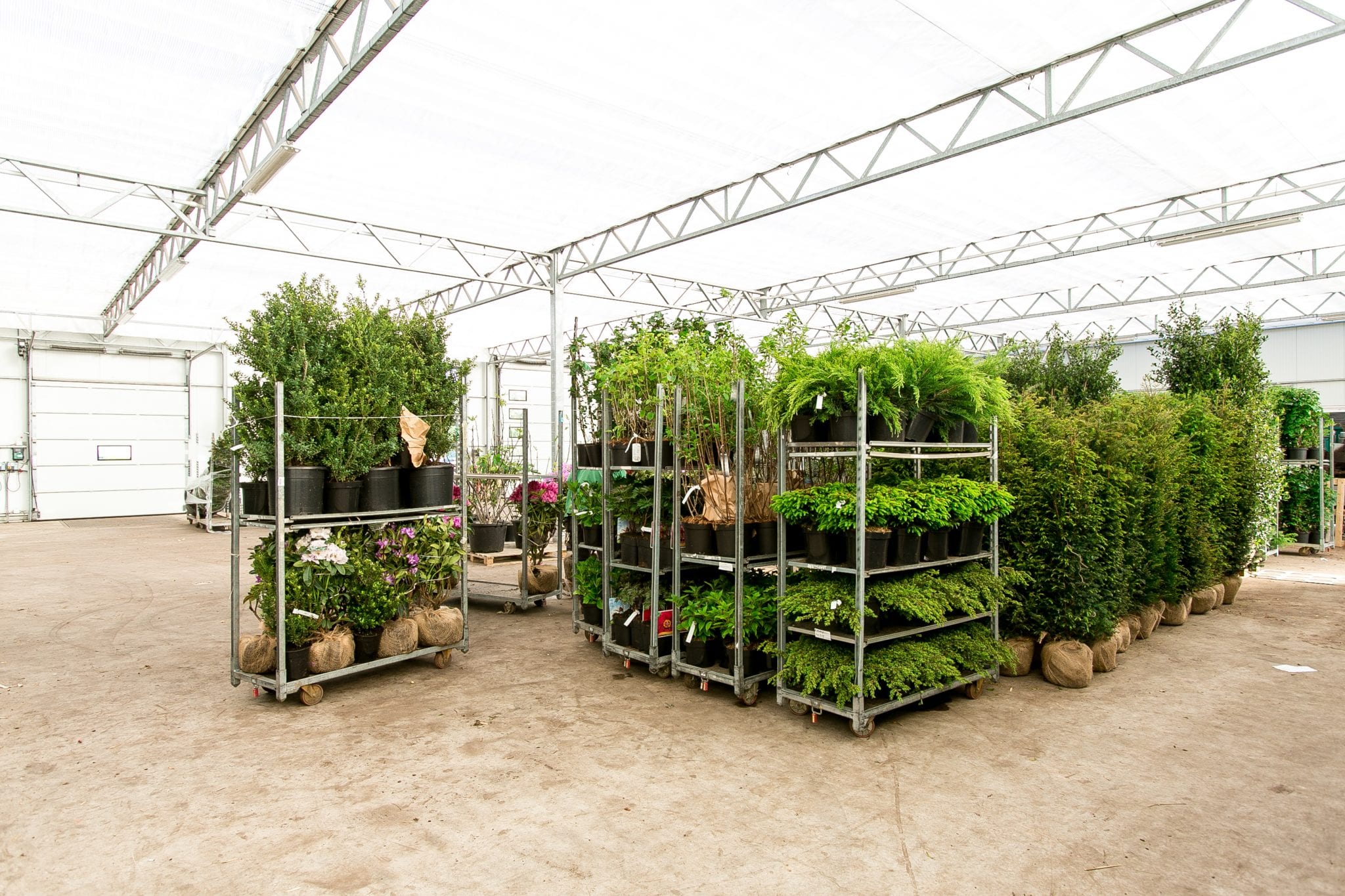 Trade
Subject to availability, we can deliver large numbers of plants in the Netherlands within 24 hours. Where others fail, Arend Oudijk | Nursery succeeds in combining quality, speed, diversity and large numbers of plants.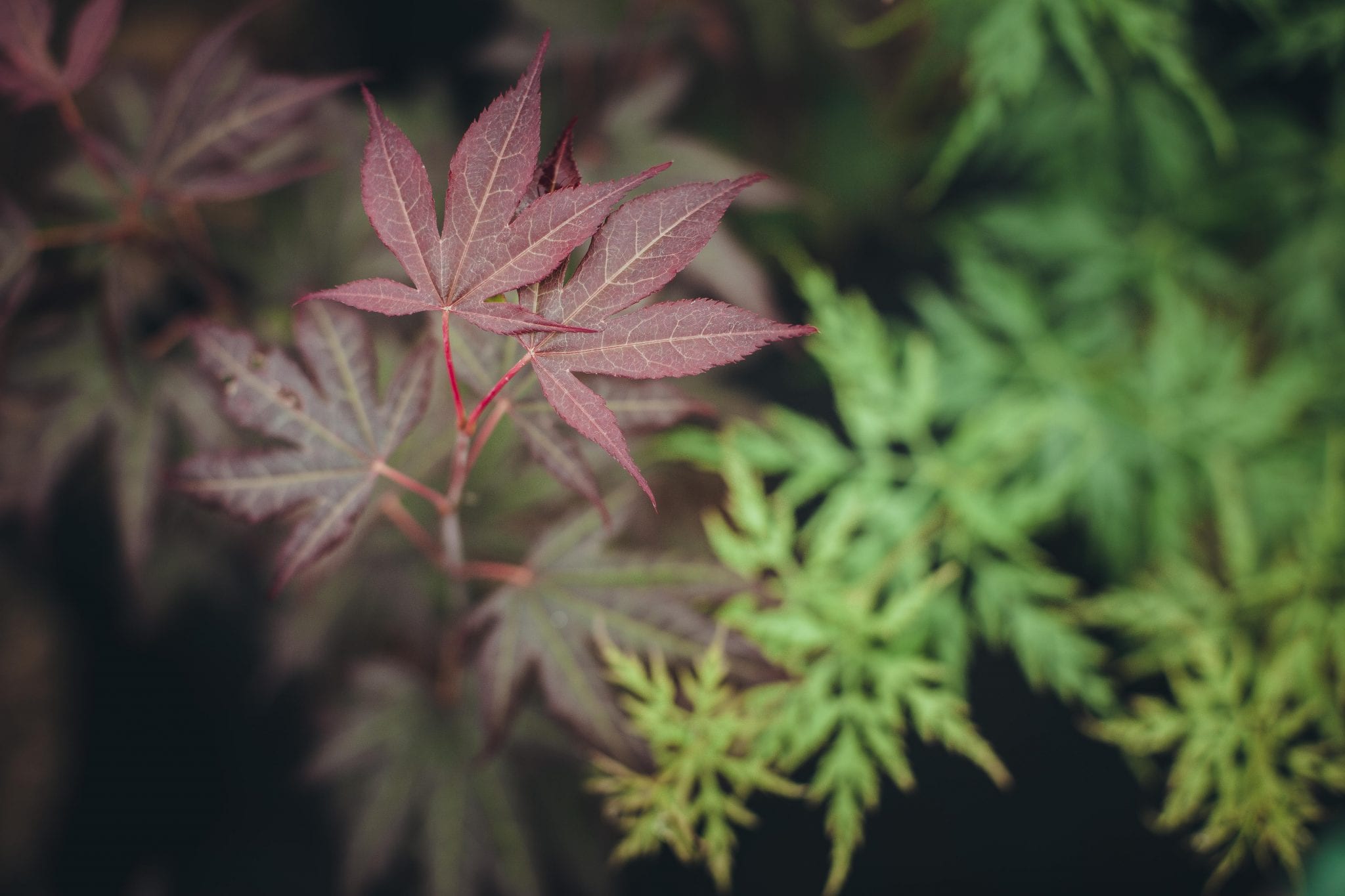 Sustainable
By moving to our new location at Voshol in 2016, our nursery has taken great steps towards sustainability. The warehouse, greenhouse as well as the office are equipped with solar panels, diffuse glass and an underground heat pump. This makes our company energy neutral.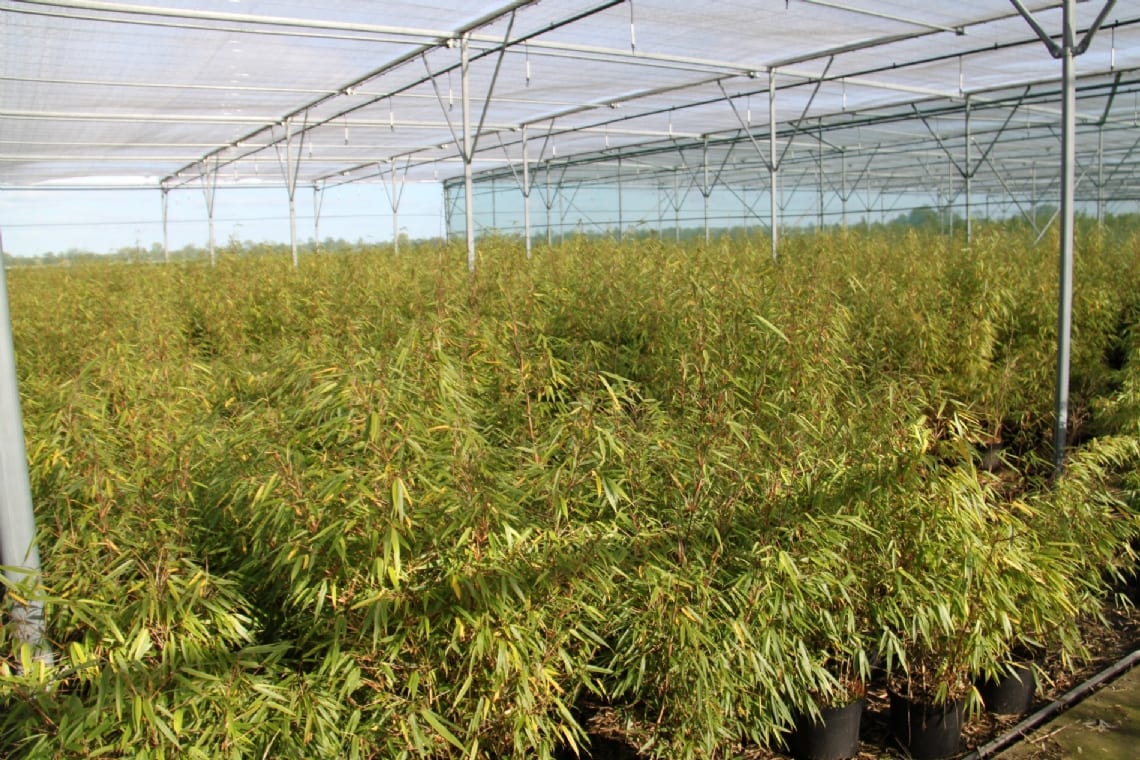 Green partner
We are proud to call ourselves green partner of garden centres, landscapers, exporters and colleague nurseries at home and abroad. Large or small, national or international, our customers can rely on the quality of our products and prompt delivery.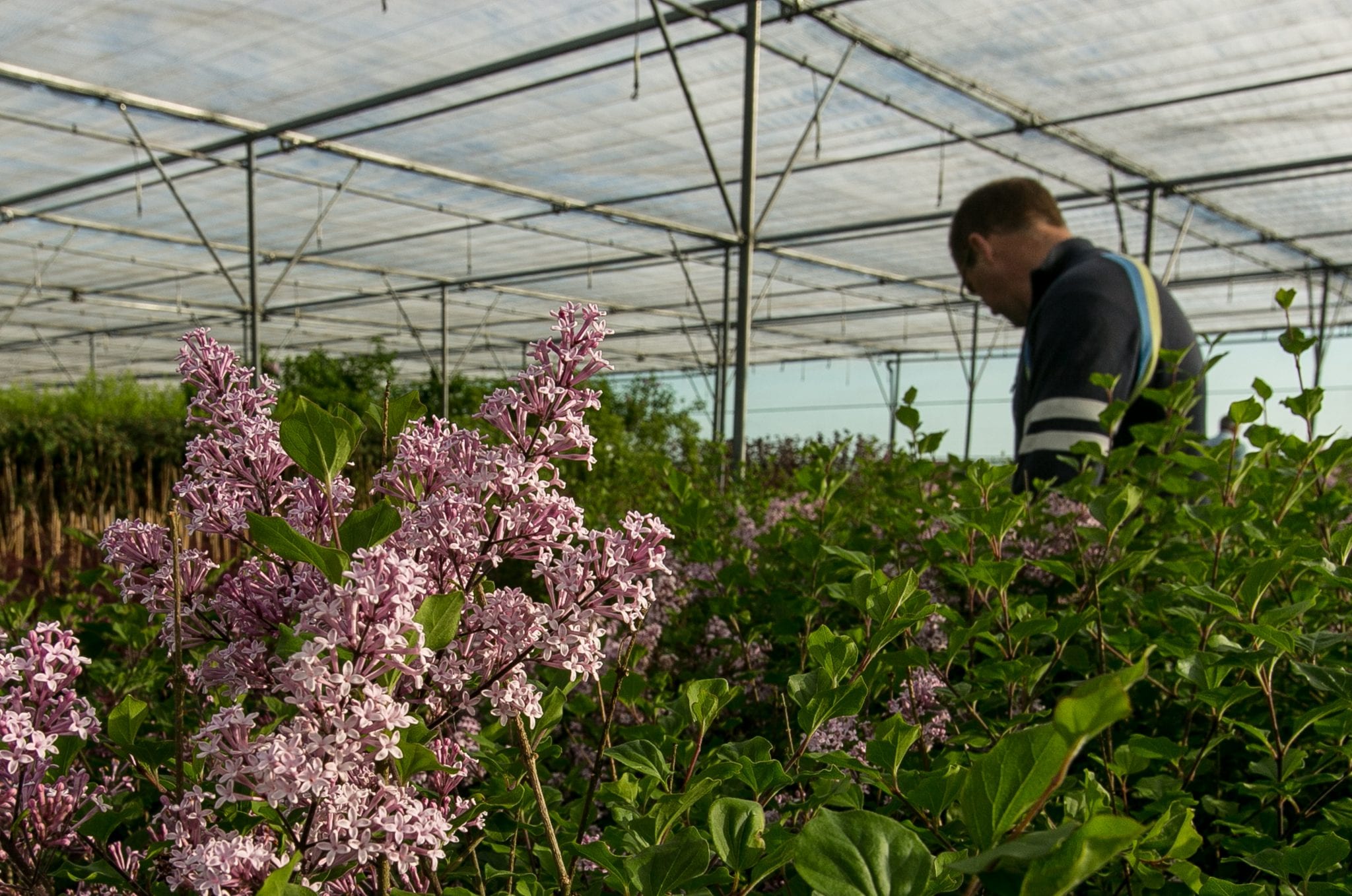 Unique
Over 1,000 varieties and sizes of shrubs, conifers and bamboos.
Authentic growing in full ground.
Delivery in the Netherlands within 24 hours.
Modern nursery
Bi-monthly newsletter with special offers
National and international trade
14
Types of Cimbing plants